ENGEL'S EDUCATIONAL EXEGESIS
please excuse engel as he is reviewing the page.
-Exegesis for The week of Jan 18, Jan 23 2022. this is an ongoing musical conversation and just as you can get widsom from the mass you can get it from the music as well.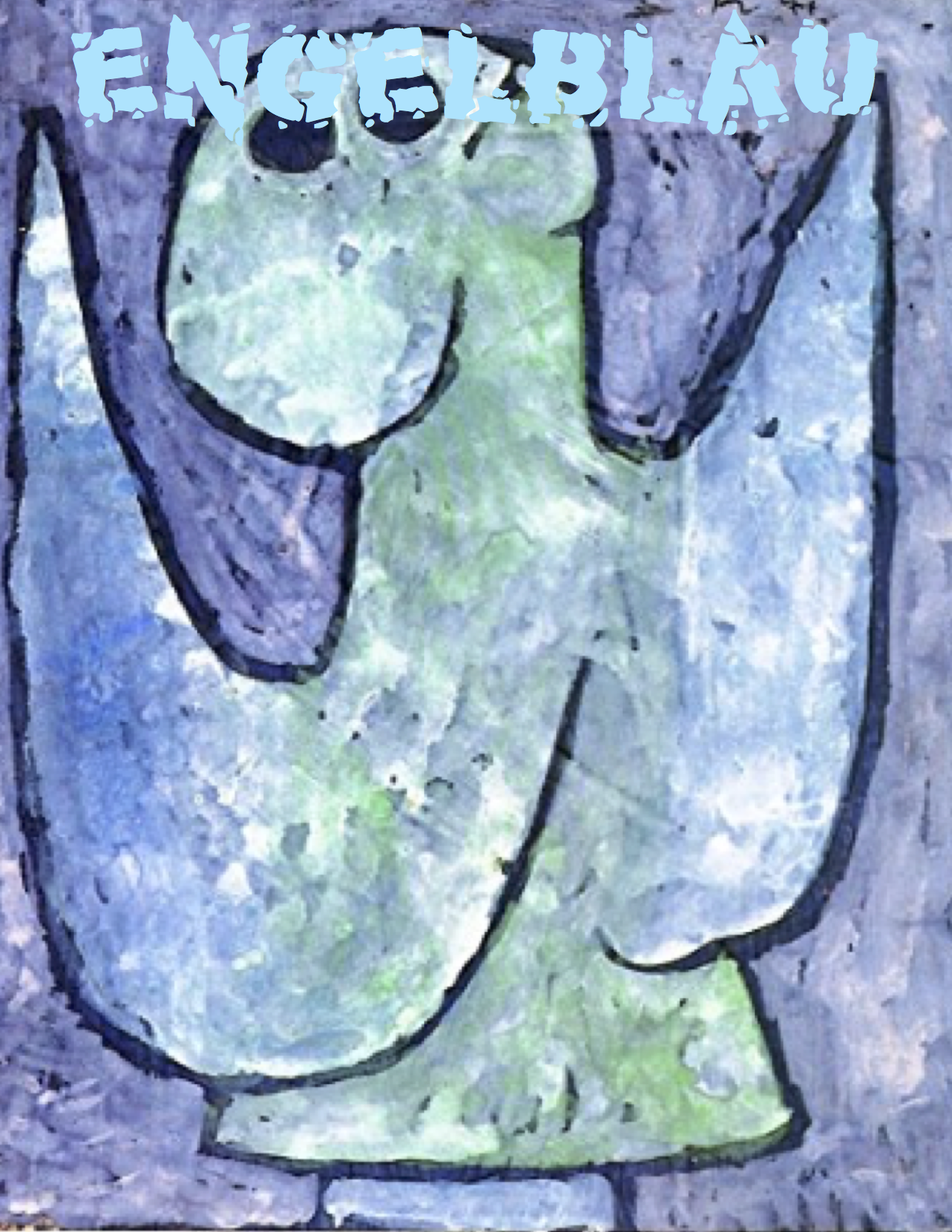 Engel's educational exegesis
The teachings of Jesus and the sermons of priests are free (though yes the priests do have to eat and more than 400 calories, not eerybody is padre pio GEEZE LOUISE so invite htem over for pizza why not) therefore, while we search for faculty just let the fathers be the faculty of Baloney Bilionaire busters college for now.
Lord of the Shabbat Quiz