BYLAWS OF THE GUALALUPE GARDENS
(or PADRE PIO PROPERTIES if that ends up to be better.)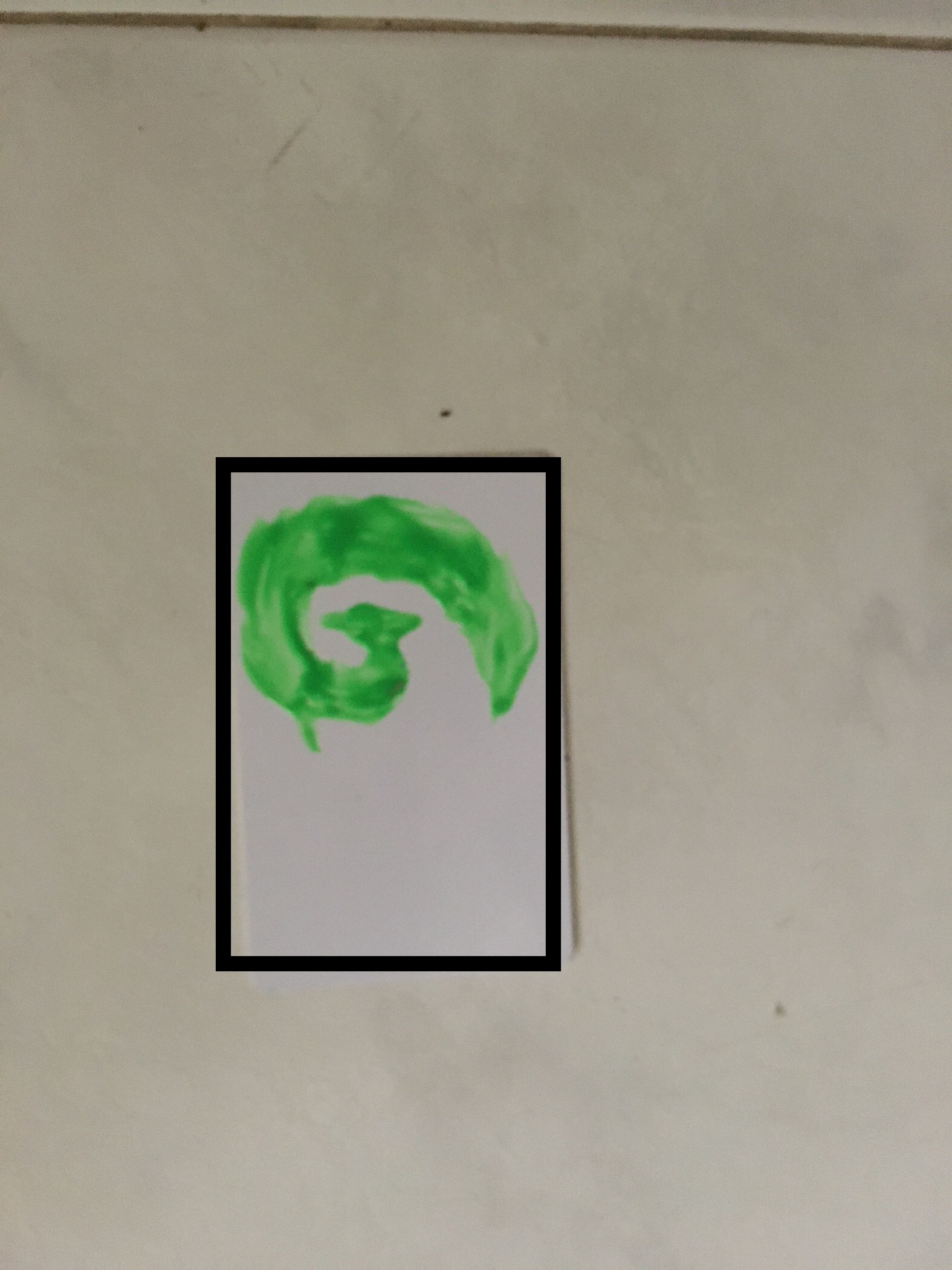 Just print your own G card and the motto is "The Madonna promised us a rose garden."
and it could link to this page here.

In primero hay que entender lo siguiente: "we are all one in Christ Jesus" which is from romans.
The Guadalupe apparition is not superior to any other but since it involved the best gardener in the universe, one who can make roses bloom on a mountain in winter, it is the Green in the blue yello green trifecta. Blue, the sky and the sea, yellow, the sun and the moon, green, the product of these, which is a garden.
THe Madonna is famous for all kinds of Gaia miracles, she made it snow in August in Rome, (our lady of Santa Maria Maggiore) she made a mud flat become a huge river (Lourdes) she made the sun dance (fatima).
But Guadalupe the miracle of the Roses, is tattooed for all to see on the shirt of Juan Diego in case we find it hard to believe, just like the stigmata was tattooed on Pio.
It's a rose garden.
Neocities.

the rules are people have to respect all life and economic justice prevail throughout, if one of the residents has something, all of us shoued have it, that goes for food, clothes, education, medical care, vacactions, transportation whatever.
the only violence is the violence of love.
Of course this doesnt happen overnight but it's "the goal".
Each property is part of the cooperative.