CARNEVALE PAGE
In honor of LOT RADIO BROOKLYN FEBRUARY 10 2018 INDEX PAGE.
WHEN TRUMP COMES AROUND

TO CLARIFY, THIS IS NOT POLITICAL BUT EXISTENTIAL--IT IS ONE POSSIBLE INTERPRETATION OF TRUMP'S DISCONNECT FROM REALITY
The pictures show reality, the song is Trump's view of that reality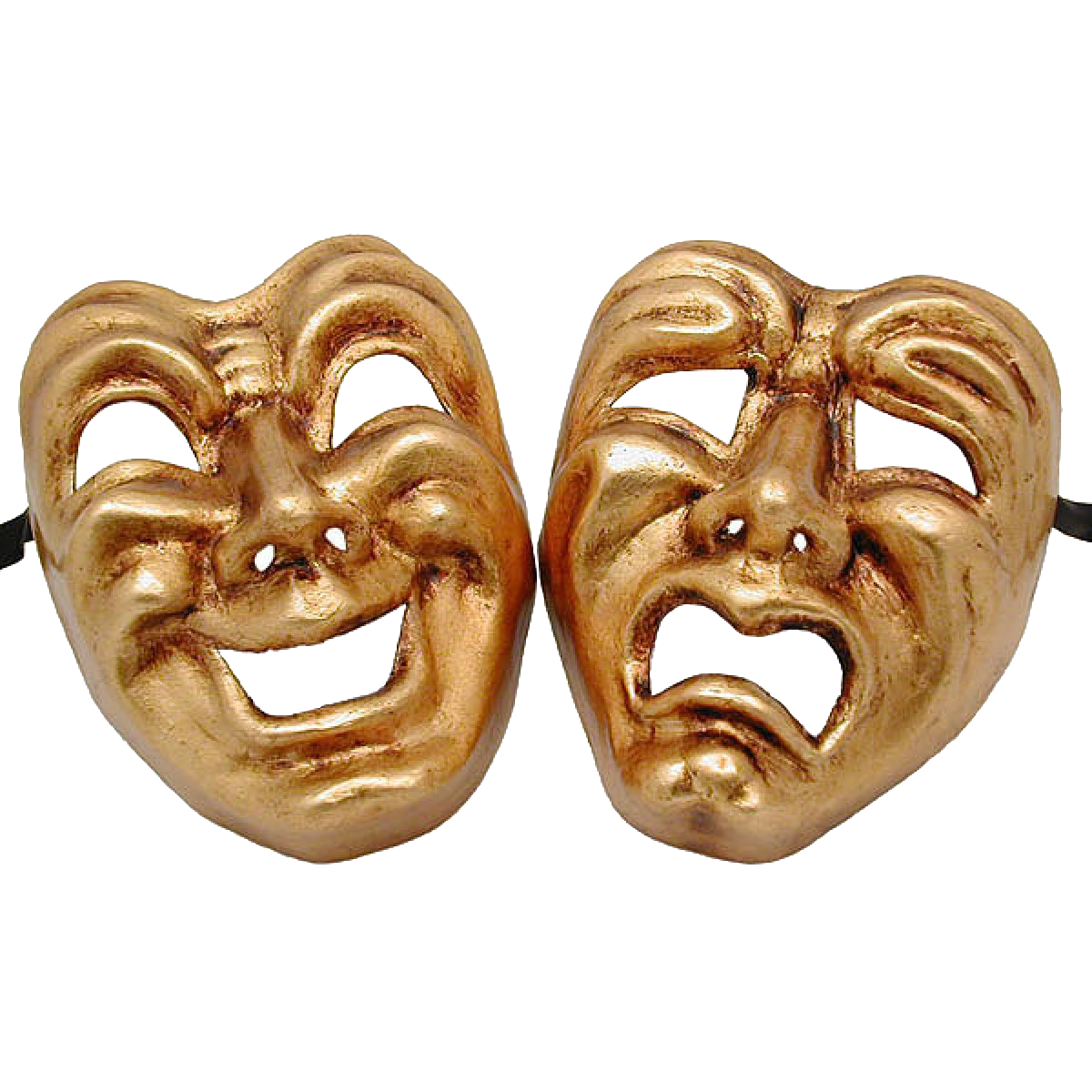 CELEBRATE CARNIVAL LIKE A PROFESSIONAL--DO THE SICILIAN PIZZA DANCE
HAPPY CARNIVAL, EVERYBODY!
HAPPY 2nd BIRTHDAY, LOT RADIO BROOKLYN!
VIVA SAN DAMIANO MISSION, VIVA CERINI COFFEE!
Here's how you can add an image:
Here's how to make a list:
First thing
Second thing
Third thing
To learn more HTML/CSS, check out these tutorials!