(LEON'S) LANDSLIDE OF LIFE
MOBILIZING THE VITALITY OF GOODNESS.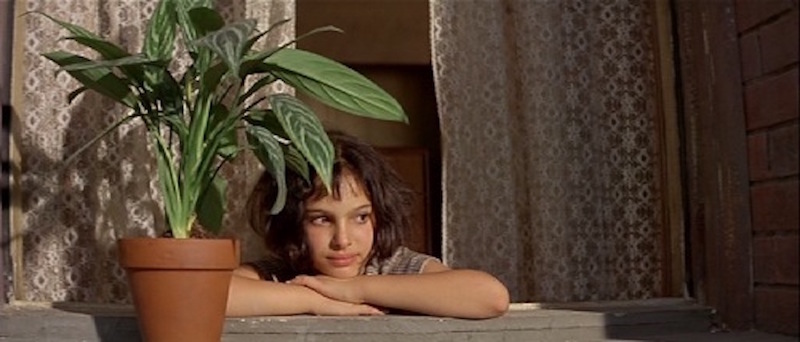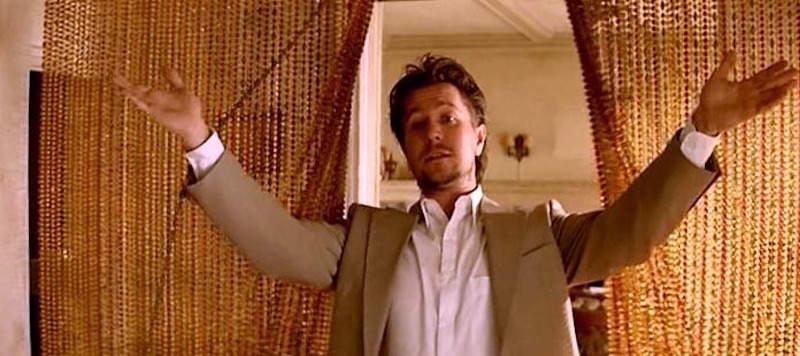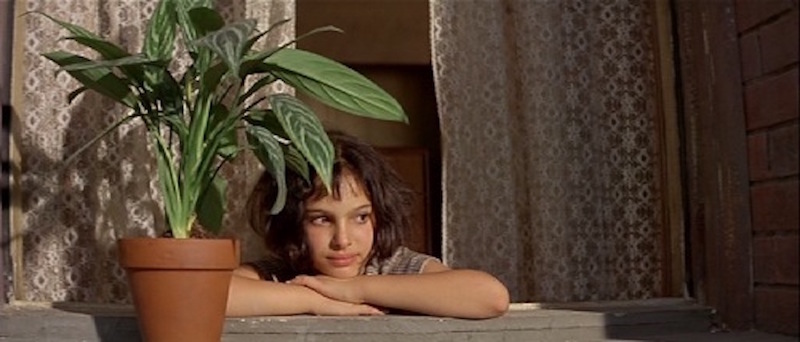 The idea Benito had was good enough--but we could make it universal.
a proposed land trust, multinational and communistic in the Christian sense: anywhere you live, in the whole world if you convert it to a Guadalupe Garden you never have to leave, EVER.
No one can ever kick you out, since, if the land is possessed for a charitable purpose it will remain in the trust in perpetuity and ownership is anonymous in a nominee trust so . --Is this correct?