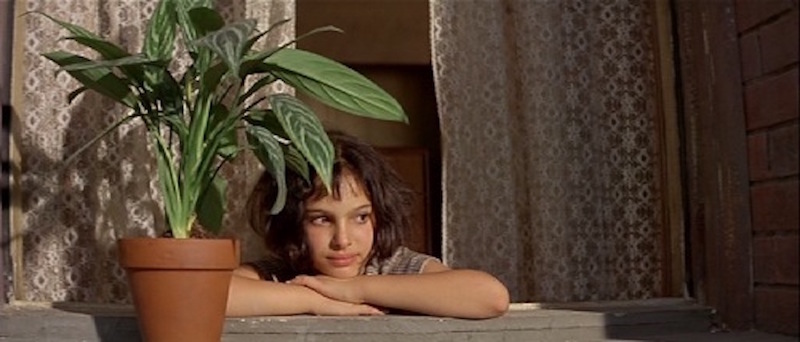 Contact the author of this paper directly.
The author of this paper, M. J. Jackson, is preparing a dissertation for a degree, and welcomes polite, genteel scholarly comments on the argument presented in the paper.
If you wish to comment on the argument presented, please kindly watch the film and read the paper beforehand. The form below goes directly to the author's personal email.