URIEL UNIVERSITY'S EXPERIMENTAL EXISTENTIAL EDUCATION:
ORIGINALLY PROPOSED TO THE DEPT. OF EDUCATION TO JUSTIFY OUR DESIGNATION AS A PUBLIC SERVICE ORGANIZATION.
The original free 4 week curriculum that anyone could access to ward off mental illness without paying $1000 a day.
Uriel's does recommend going outside at night and looking at the stars if you are fortunate enough to be in a safe place, for, the stars are very beautiful.
LA VALANGA DI VITA PRESENTA:
LA MONTAGNA DI MAGMA
MEDICINA PER LA MISERIA CHE MINACCIA IL NOSTRO MAGNIFICO MONDO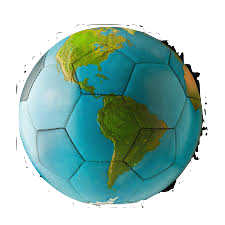 MEDICINA POR LA MISERIA QUE AMENAZA NUESTRO MAGNIFICO MUNDO
MEDICINE FOR THE MISERY THAT MENACES OUR MAGNIFICENT WORLD

wow
IL VANGELO VOLCANICO della VALANGA di VITA
MEDICINA per la MISERIA del MONDO
La Miseria Minaccia il nostro magnifico mondo.
Ma c'e una medicina!

XOCOPOPS: They're LAVALICIOUS!!
IL VAPORE della VITALITA