VANITY PLATE FABUZZO lol!
After looking through a bunch of fabuzzos, had to do one. Fabuzzo is clearly not trying to be a serious publication, it was to make milk dud and the crew smile that these were originally written and they have the same effect today. Neocities.
Here's how you can make bold and italic text.
Here's how you can add an image: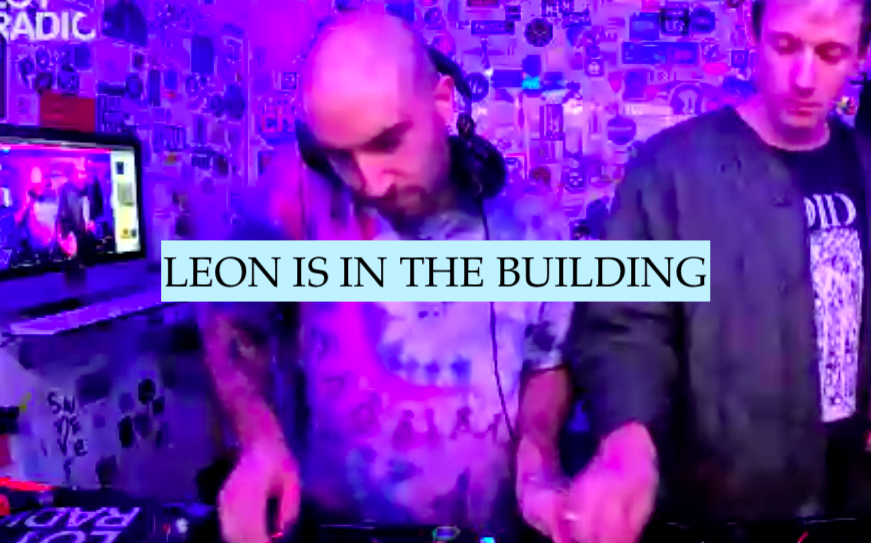 Here's how to make a list:
First thing
Second thing
Third thing
To learn more HTML/CSS, check out these tutorials!