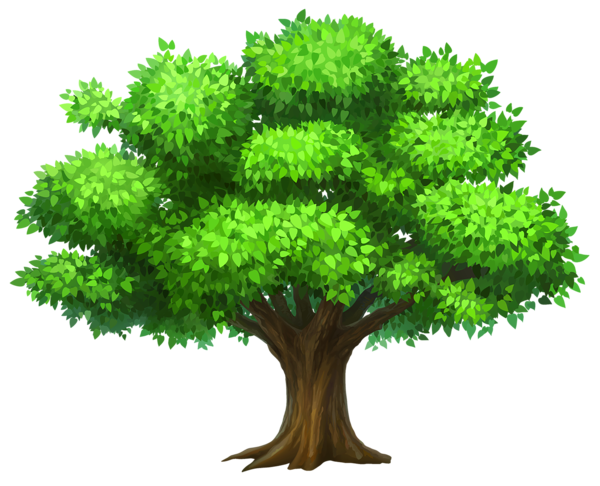 WILDWOOD PHYS ED

2 pm-245 and 3 -3:345.
We have no merch or unis right now, so those who participate can get hoodies from anywhere they like, and just write WILDWOOD WOLVES on them.
Or draw a picture of a wolf on the back of the hoodie (or the front).
You could also write "Call of the Wild" or "Superfly at Wildwood High"
STREET GYM CLASS
This should be a fun class, not a bully fest! Check out the Venice Beach street dancers on the boardwalk
CALYPSO
SOME HOMIE TIME WITH THE CALYPSO TUMBLERS



Now that we all agree the purpose of gym class is to have a good time flying through the air, let's set some goals. One, learn to fly by the end of the spring trimester!

THREE SIMPLE MOVES FOR BEGINNING BREAKERS
THREE SIMPLE MOVES

ARMCHAIR ATHLETES
SIMONSTER CHAIR WORKOUT

BREAK DANCE TUTORIALS

KIKI THREE STEP
KIKI FLAREBACK FLIP