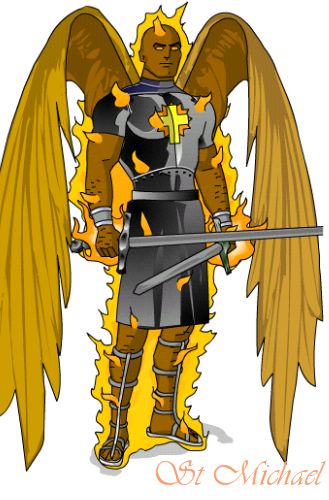 MATILDA'S MONEY: PROTECTED BY ANGELS
HOME PAGE
DONATE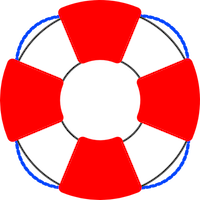 Mental illness is THE NUMBER ONE HEALTH COST IN AMERICA.
Is it possible that big pharma was simply jealous of the narcos,
who with the street smarts of a little boy who sold oranges for his mother in the border town streets had capitalized on First World Despair?
We commend this page to the famous saints Cosmas and Damien, who provided medical care for free and in some way inspired the free care hospital of the great Padre Pio.

Of course, it is not only mental health costs which are a scandal in our times.
Greed, sanctioned by our society, has made life impossible.
If your money isn't stolen by one crowd, another crowd will get it.
And there is little in life more frustrating than seeing the fruits of your labors go up in smoke time after time.

That is why any money given here is administered by a crew of people who are trustworthy and humble, and live as simply as you, or more so.
Those who administer the money are held to a code of conduct based on AGAPE and practice a Christian form of community property.
The money is protected by the continual prayers of this crew, especially the Rosary, and by the fact that none of us are permitted to spend the money without consulting with all the others.
COMING SOON--Or reach for a life saver yourself--share an espresso and chat with a friend you haven't met yet.