LEON'S LANDSLIDE OF LIFE
IGNITE THE EARTH

LIFE WITH LEON:
BULLSHIT BREATH, HAPPINESS HUFF, VITALITY VAPE
DON'T BREATHE BREEZES OF BULLSHIT, HUFF HURRICANES OF HAPPINESS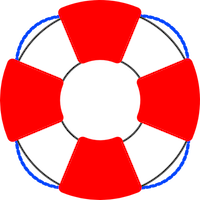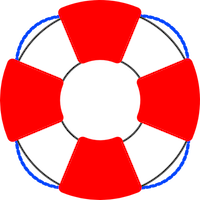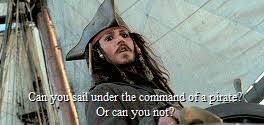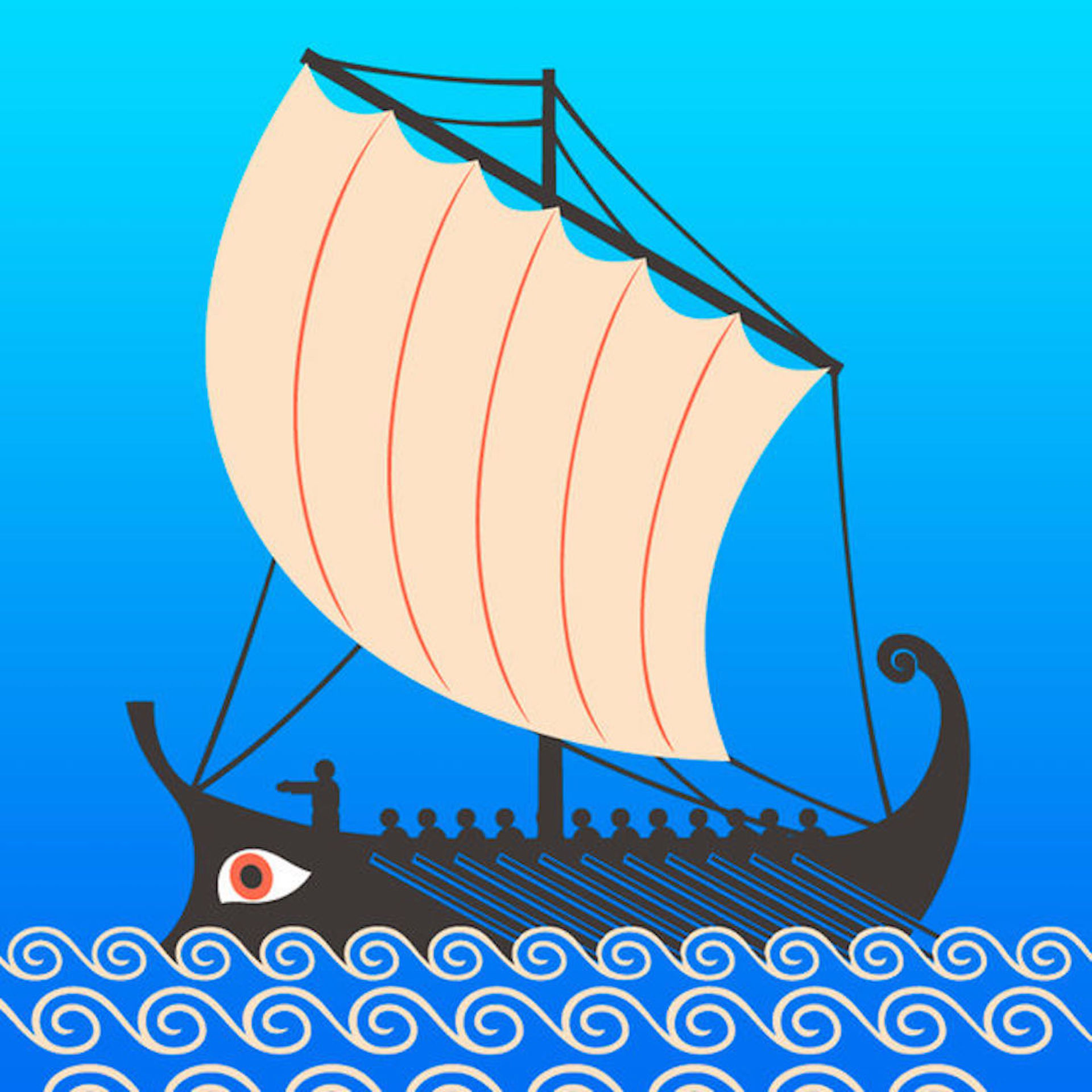 Life with Leon is a unique participatory remedy for mental illness and addictions with the goal of saving life in mind.
It is offered by friends to friends, as both prevention and rehabilitation for all kinds of sadness and despair.
There are no prerequisites to enter, only a willingness to suspend judgment of some unconventional methods.
We note that Jack Sparrow saved Elizabeth not because he was a professional lifeguard, --in fact, he was nothing of the kind--
but because he had the desire, the willingness, the courage and the ability.

For those who sniff at Jack Sparrow as a corny pop culture icon, Leon's Landslide provides another Jack with an academic viewpoint of unconventional educational methods:
PIRATE PEDAGOGY


BULLSHIT BREATH: A STUDY OF BULLSHIT
The first compass on the left leads to bullshit bootcamp, where we study bullshit theory with Professor Harry Frankfurt.
THIS ESSAY HAS BEEN SUGGESTED BY SOME AND HIGHLY RECOMMENDED BY OTHERS AS A PREPARATION FOR LIFE WITH LEON.
Moreover, bullshit may very well be an underlying cause of the mental problems in our world today.
The winds of bullshit don't blow our boat anywhere good.

VITALITY VAPE: A STUDY OF VITALITY
The second compass leads to a 16 week study on the essential vitality that is inherent in every person.
IT WOULD BE A VITAL PART OF LIFE WITH LEON
IF YOU PLAN ON FOLLOWING THE SPRING TRIMESTER SCHEDULE, PLEASE READ THE BULLSHIT TEXTS THIS WEEK, FEBRUARY 25 TO MARCH 3.

HAPPINESS HUFF: A STUDY OF TOLKIEN'S THEORY OF EUCATASTROPHE
Paladin training will be relocated, the third compass will be a study of EUCATASTROPHE.
Many people use addictions as a form of escape from an intolerable reality.
Critics of Tolkien claimed he too was running from reality by living in a fantasy world that he created for his consciousness.
But he argues that this kind of escapism is natural and right, like escaping from prison.
The rampant addiction in our world, and the popularity of "escapist" stories like the Lord of The Rings,
suggest that a desire for something "other" lies dormant in every human heart.