WELCOME TO MILKDUD'S LYNX LISTS LIMITED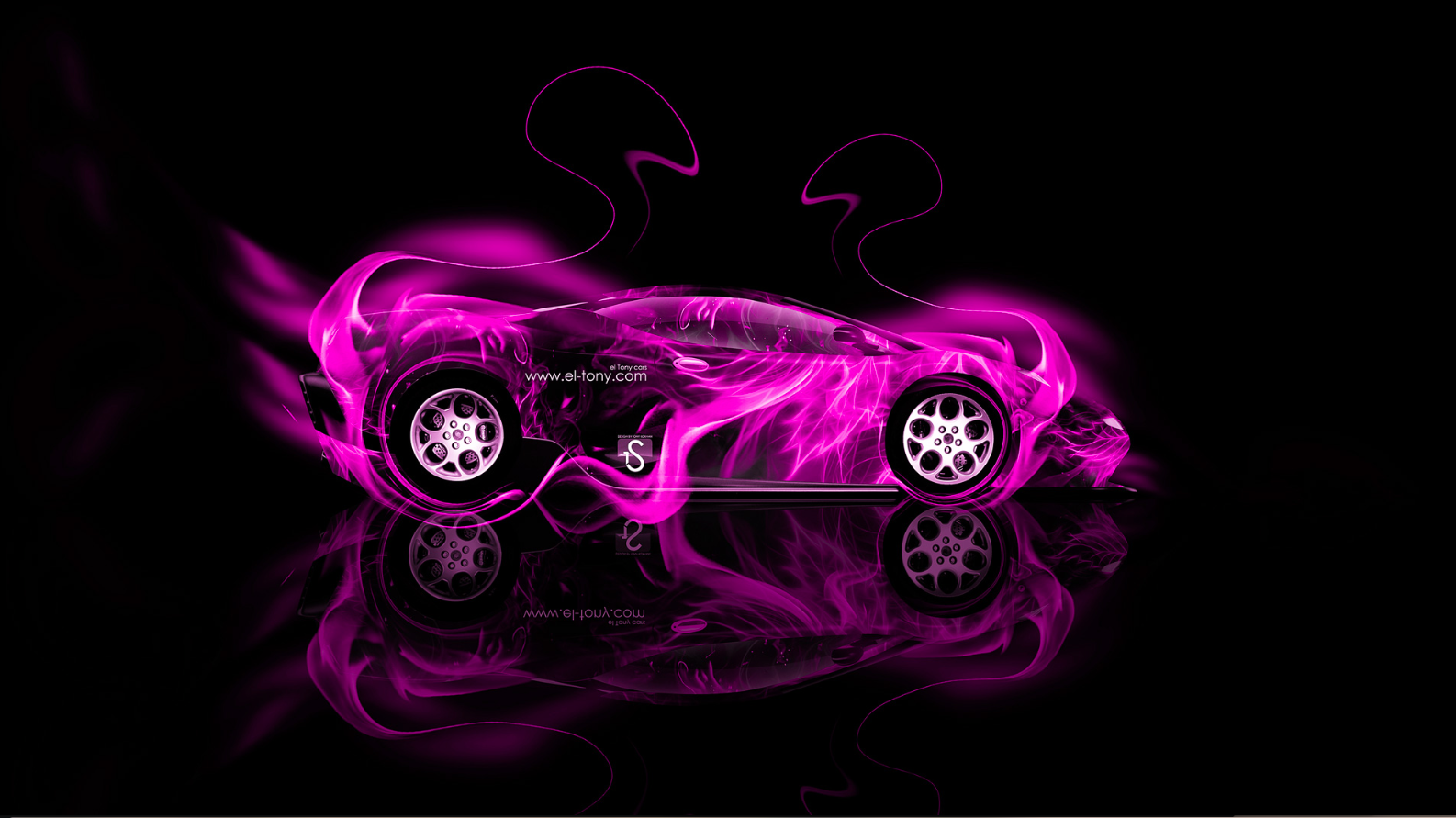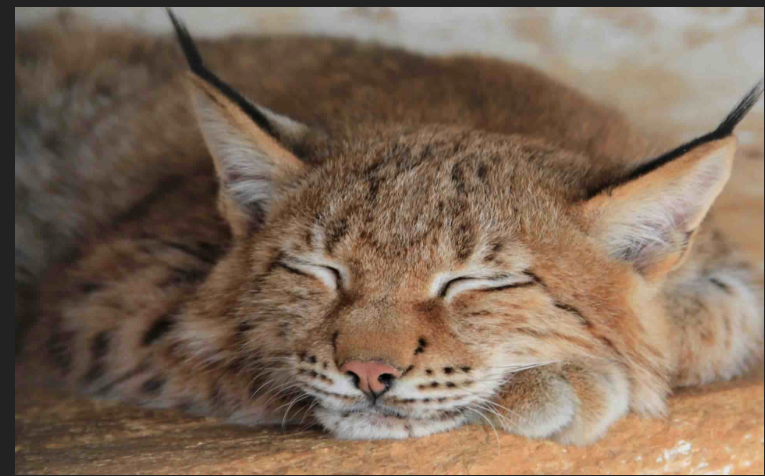 The Leopards Tale and the Lynx's Tale are part of the galaxy so full of stars that we all inhabit.
Neocities.
Lists are good when you have a lot of stuff to get together. Galaxies are more splendid when trying to organize stars, but harder to replicate.
The Musical
The intervention of Engleblau.
The Leon Paper
The University
The Company
The Valanga di Vita was originally the Double U Company, a company for asylum.
The Leopard's Tale