THE ABSOLUTE VELOCITY OF THE VALANGA DI VITA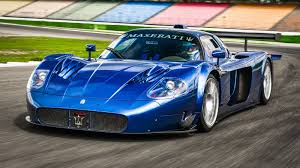 All right, we grant you, we are not rich enough to actually own a Maserati or even to buy chips with our hot dog at a race track in --well, anywhere.
But when we hear about someone who needs help, we sure wish we could fly in style and be the first on the scene!

For the sake of our own sanity, let's try to slow down our minds, and let our noble spirits take the wheel!

Imagine what might happen to our world?