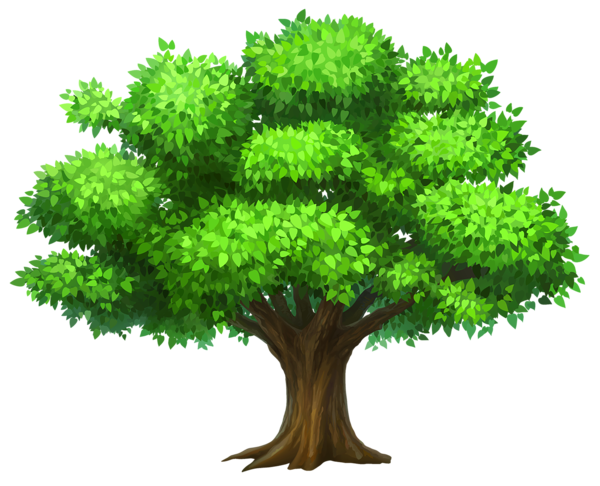 PHOTOGRAPHY
PICTURE THIS

Those who pursue this course are encouraged to plan a photography exhibit of their own, even if it is just on instagram,
which speaks about some aspect of globalization in the universal language of photography.
Examples might be the effects of gentrification, climate change or migration on local culture.
EXAMPLE
For inspiration, listen to this:
WORK THAT MATTERS
THREE PHILOSOPHIES OF PHOTOGRAPHY:
Photography as Memory, Photography as Activism, Photography as Love.

Let's not deceive ourselves--The arts, from poetry, architecture to music to cinema, is a form of propaganda.
The arts have always been funded by people with a lot of money and an agenda that matters to them for one reason or another.
For example, you want to save the whales. But whales eat a lot of fish, and fish gets expensive.
And diesel fuel for your whale watching isn't cheap, either.
So one key aspect of all these photographers is: WHO WAS PAYING THEIR BILLS? AND WHY?
ROLAND BARTHES: PHOTOGRAPHY AS MEMORY
In one sense, all photography is based on love of the subject in some way, otherwise no one would bother to spend the time.
One of the central problems with photography is that you can't save the subject of your picture from slipping out of your grasp, eventually.
As Elrond said to Arwen, "Aragorn must die."

THE FALLING MAN: BURNED INTO OUR MEMORY

This is the documentary about what might be the most controversial photograph in history: The Falling Man.
As with all graphic material, discretion is strongly advised. (Probably not advisable to watch it if you are having a bad day.)
THE FALLING MAN

Roland Barthes was a French Photographer who was very thoughtful and philosophic about photographs
and about the phenomena of 20th century media in general.
Because you can freeze a moment in time by taking a picture, it made Barthes think of what you can't freeze: at last not yet, not until we master the theory of everything--and that is time.
We can't freeze dying life in a still, and we can't take a picture of a polar bear and stop it from going extinct.
We have more to do.

Barthes began with thinking of his mother, and how the photograph was not a medicine for her death.
Barthes' book "Camera Lucida" is here in the original so we can all see the dedication in the front.
LA CHAMBRE CLAIRE
To provide a philosophical context for this material, we will take a look at Barthes book Mythologies
This book was translated into English and brought Barthes' ideas to the wider world.
FIVE FRENCH VIDEOS ON MYTHOLOGIES PART ONE
We will post English versions of these soon.
Here is a semiotics essay by Barthes
THE RHETORIC OF THE IMAGE
SEBASTIAN SALGADO: PHOTOGRAPHY AS ACTIVISM

PHOTOGRAPHY AS ACTIVISM OR AVOIDANCE?
THE CAMERA AND THE SANDWICH

Many people accuse photographer activists of not making sandwiches.
We publish this old article about Mother Teresa here, because we do think that without sandwiches, cameras have no point.


The Valanga di Vita is very much involved in "making sandwiches".
It may be true that Sebastian Salgado is not. We do not know, and have no time to find out, because we spend all our extra time making sandwiches.


Sebastian Salgado is a Brazilian who as an economist, became interested in photography and how the two fields were related.
He has become an international activist who uses his pictures to speak about globalization and how to create a more human planet.

MIGRATIONS

In this interview he speaks beautifully and intelligently about economic and technological globalization and its effects on humans,
and how he uses the universal language of photography to speak to people everywhere,
SEBASTIAO SALGADO: MIGRATIONS

The experience of 9/11
He sees it as a chance for dialogue which was fumbled and dropped in favor of a spirit of vengeance and war.
GENESIS
Next we will look at Genesis, which looks at the precious and fragile planet we call home in a call for people to protect it.
Here you can see some of the photographs of the beautiful earth.
EARTH ETERNAL
DOROTHEA LANGE
She is famous for travelling the country during the depression, and inspiring people like John Steinbeck and Cesar Chavez.
This picture captures a moment in American history that we are living still:
The train, a huge conglomerate, battles the auto, another huge conglomerate, for supremacy, oblivious to the poor people who have access to nothing.
Except now it's smartphones and smart cars.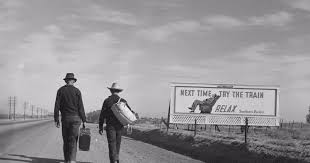 AN AMERICAN ODYSSEY

Wildlife photography is one that most people connect with instantly, like pictures of their beloved house pets.
It's an expensive habit to get into obviously unless you're being funded by a think tank or preservation outfit.