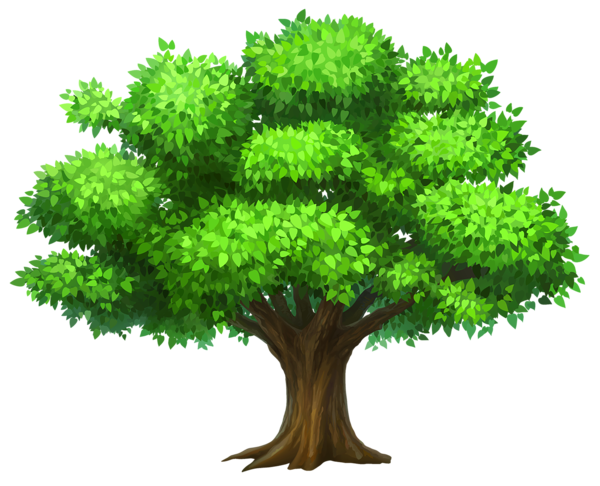 DANGEROUS

A little note here on the connection between Physics and the Menace
We DO NOT recommend watching MELANCHOLIA all at once, or by yourself, but that's just us
-the same idea came to us here at WILDWOOD to make a simiar video before we even saw this,
which makes us believe that these images make a lot of sense in studying the history of physics.
However, there is also a connection, we believe,
between the stunning and frightening discoveries and our own mental angst.

Discoveries can be wonderful and prove that we live in a logical universe, but only if we understand WHY we are alive.

Otherwise, the positive vitality we were born with will be lost, and we will end up like Stansfield

GEORGE KISTIAKOFSKY
MELANCOLIA BY LARS VON TRIER

And so, in addition to the popular college courses of "psychopharm" and "psychobio"
we propose "psychophysics"