BACK HOME
Think you might want to go to this school?Here's a classic kid's song to try your hand at it.
The Pinocchio Primary School has its origins in the teatro comico of the Mediterranean culture.
Founded in Ozone Park, New York in 2006, with a satellite branch in Quincy, Massachusetts, the school has since become part of Uriel University.
Pinocchio Primary teaches students to express themselves in various ways, and believe in "faerie" and eucatastrophe at the same time.


MATILDA'S MIDDLE EARTH MIDDLE SCHOOL COMING SOON
founded in Lowell, Massachusetts near the famous church of Saint Jean Baptiste (since closed), the middle school was later greatly inpsired by hacktivist Aaron Swartz
who believed in an open, democratic internet for the education of all people.
It follows the adventures of the Fellowship of the Ring and their quest to throw the ring into the volcano.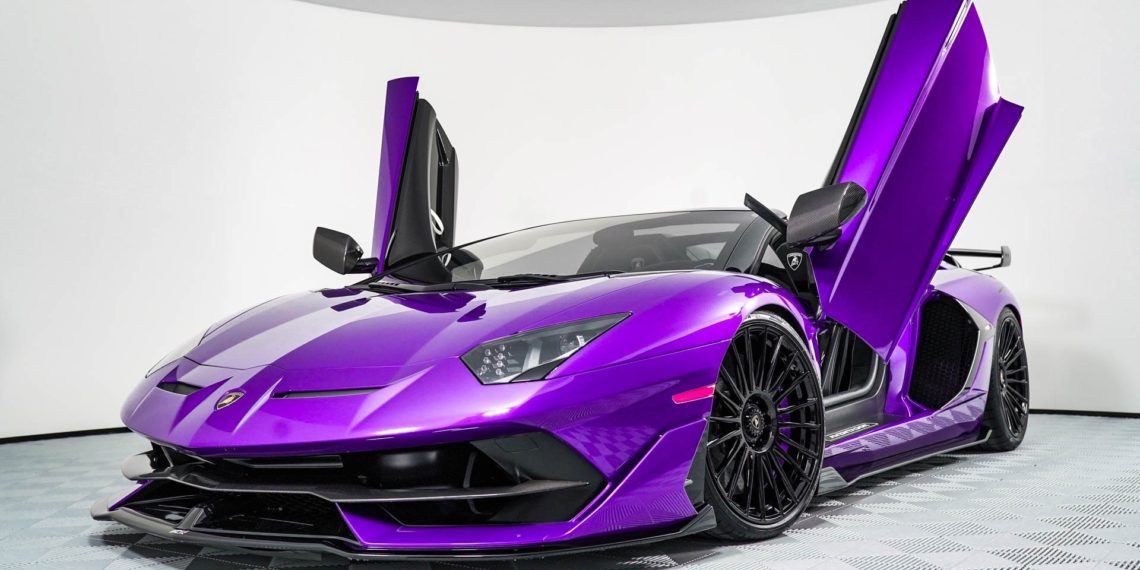 LICEO LIRICALE COMING SOON