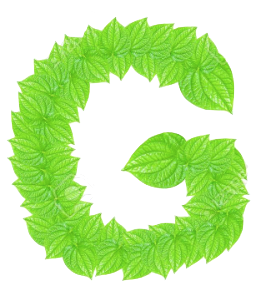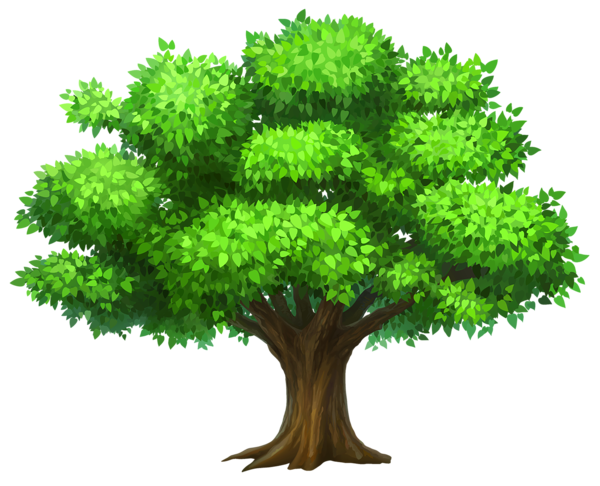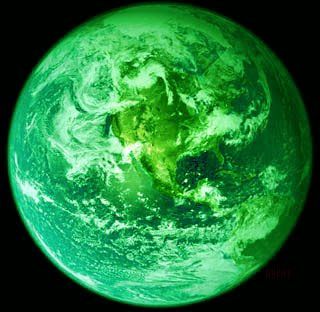 HEAR HERE THE GUADALUPE MASS "EMPRESS OF THE AMERICAS"
GREEN CARD MEMBERSHIP

Honorary green cards go also to Robin Williams. student of claremont. not to be confused with clare of Montefalco, whose father Damiano had built a church, nor with clare of Assisi who joined the chruch of Damiano. this is called "disambiguation of the Damiani crew" and has nothing to do with the Damianis of NYC, whether friars or businessmen
On a similar note, some have asked about DG. In the garden nation, Dominic Guzman, Drug Lord Guzman and Dolce Gabbana fashion house are three separate and distinct entities and one needs to keep them straight or nothing will make much sense. This sort of disambigution is called "analytical philosophy" which is further discussed by Harry Frankfurt in On Bullshit.
August 8, A LITTLE GOOD NEWS, should it be relocated here? GOOD IDEA?G is for GOOD NEWS and those who have beeen monitoring tribal news lately will note that George Floyd's death has been good to native Americans too,(author smiles quietly) serving as a catalyst for many tribes to advance their causes and for their rights, which have been violated for centuries, to be reinstated officially in many situations.
While the slavery of African Americans was brought into the spotlight in the civil war, the native americans lost war after heartbreaking war in the shadows, and their pleas for kindness to the Gaia went ignored.
One has to wonder, if we had been kinder to them and learned from their sense of planetary interconnection, would the world wars even have happened
Let's learn from history and not repeat it!!!!
Oklahoma tribes have regained a huge swath of land, and have been granted legal right to prosecute their own cases.
Big Sur LIttle Sur has been given back to its rightful owners. and the Abenaki of vermont are now allowed to hunt and fish on their own property which the US stole from them (and refused to admit it) hundreds of years ago.
George did want to be a judge after all..As the saying goes, the mustard seed is the smallest of all the seeds but the mustard tree grows to be the biggest of all the trees and so many birds find shelter there.
The US government stole over a billion and a half acres of land from the tribes who lived here because they felt entitled to it for one reason or another, and the tribes warned them in vain of disrespecting nature and her God (which ironically the Declaration of Independence makes a revered reference to, as in "the laws of Nature and of Nature's God--all men are created equal..this is in hindsight rather ironic).
Now we are suffering from Covid and systemic racism and the loss of freedom...people are expatriating and seeking new religions and meanings....Not all of us can prove blood lineage to a tribe but we can all join the Guadalupe Gargano Gardeners tribe, and thus reclaim the "THREE G" designation which the company originally had!
GOVERNER GAUDIO GRANDISSIMO GREETS ALL GUESTS WITH GIUBILAZIONE
GREEN GUADALUPE GARDEN NATION CARDS Get plowed under with heavenly homemade hangovers ceremony Saturday August 1st/Sunday August 2nd, August 3rd, Fruit moon monday, in the garden. lol
Planning on registering for the fall trimester? Get your green guadalupe garden card now and freely access all areas under the authority of the garden government.
THe way this is done is, you can make the card yourself but to sync it with the gardener registry someone would have to let us know that they want to do this.
this is just so gargantuanly great.
, The government is rhyzomic and should be policed by the PRUNERS AND PLOWERS, who only use their machetes for violence in the ultimate necessity (and if you don't know how to use a machete for peaceful pruning purposes you better learn.)
, so just get together with someone else and present your plant, and pledge to protect to the planet.
then you are eligible for a GREEN CARD from the UNITED GARDEN NATIONS.
iF you want to mark your card with some kind of identifying mark, use the date you joined or the date of the full moon of that month, example, August Second, Pardon of Assisi, or 08/02 would be on your card if you joined this Sunday or Fruit Moon, 08/03, the date of the full moon.
To make it uniquely yours, use some word that you love such as "fruit bomb" or "shizzyfizzy". As a matter of fact August 2nd is the perfect day to join cf san francesco "Vorrei mandarvi TUTTI IN PARAISO!!!! EYAYHAAHAHAHHAHH.
These nations are rhysomic and garden based, that is, there is no hierarchy of authority nor money but rather, "he that would be the greatest must be the servant of all".
In this world view, anyone who wants to declare their own garden is free to do so, and beat their uzi into a watering can but to join the UNITED GARDEN NATIONS we must meet the requirements of love: LOVE LOVE LOVE. Are we clear?
that paperwork will be part of the P page, right? Public records of Peace.
GOVERNMENT OF INDIGENOUS PEOPLE GAINS GROUND TO PROMOTE THE GREAT LAW OF PEACE
The ancient tales of paradise often involve a garden, and we the gardeners dwelling there happily.
Eventually we failed to recognize poison fruit.
Whether through pride or trickery, we forfeited our right to dwell in peace and eternity, and were ousted into exile and suffering by an angel with a Fiery sword.
It would seem there is a global awakening of the desire that we have neglected the earth and each other, and should instead heal the sitaution and move to reclaim Eden the "garden of delight", not through a political messiah who would "fix it all for us" but through cooperation with each other and with the natural and even supernatural worlds in our original job: gardeners.
There are maybe a half a dozen main branches of the new global movement to recast political society in a new light.
One is the emerging nation phenomenon where areas particularly in the south of the globe are emerging as cultural entities with the desire for conscoius self determination.
One is the tribal movement to reclaim indigenous cultures that were lost by wars and industrialization.
For example, the Saginaw tribe, or the Lakota tribe.
A second is the city/region republic movement where European cities attempt to reassert republics--examples are Venice, Montreal, Catalonia, that were swallowed up by princedoms and nation states. A third would be to reclaim cultures that were meshed together or whitewashed by dictators such as Serbo- Croatia or Czecho-Slovakia.