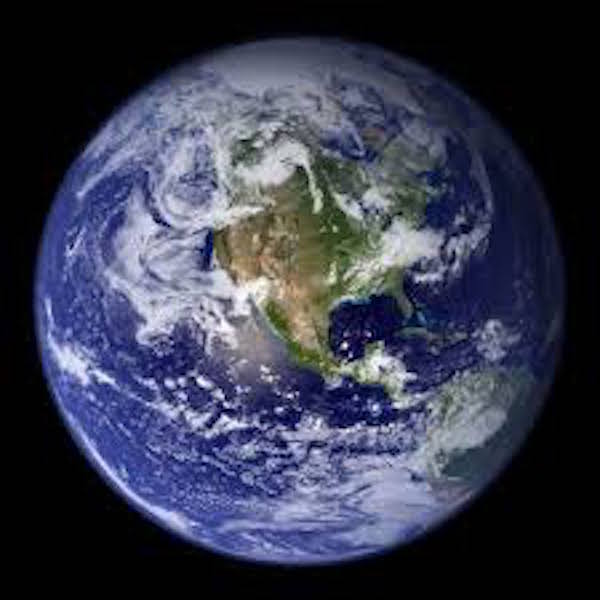 VALANGA NATION:
A WORLD OF PEACE, A CIVILIZATION OF LOVE


MEMBERSHIP IN THE VALANGA DI VITA

THE VALANGA VISA IS OUR VIRTUAL PASSPORT TO THE EARTH AS IT SHOULD BE:

IN LIEU OF DATA, OUR VISA APP REQUIRES YOUR HEART.

THE DSMV HAS A DESCRIPTION OF THE VARIOUS MENTAL ILLNESSES WHICH THE AMERICAN PSYCHIATRIC ASSOCIATION HAS DEEMED WORTHY OF CLASSIFICATION.
BUT AT ITS HEART, ALL MENTAL ILLNESS IS CAUSED BY FEAR AND LONELINESS.
DSMV 5 THANKS TO THE NEW SCHOOL

ONE OF THE MOST VIOLENT SERIAL KILLERS IN AMERICAN HISTORY, CHARLES PANZRAM, RESPONDED TO A SMALL GESTURE OF KINDNESS FROM A JAILER BY WRITING HIS LIFE HISTORY BEFORE HE WAS EXECUTED. IN SIMPLE TERMS, HE EXPLAINS WHAT MADE HIM A MONSTER.
PANZRAM FILM TRAILER
NOW IS THE TIME TO COME TOGETHER AS A CIVILIZATION OF LOVE.

HUGO GROTIUS MARE LIBERUM.

THE VALANGA VISA IS A VIRTUAL PASSPORT TO A WORLD IN WHICH WE HEAL OUR PYCHES WITH LOVE. CORNY? ITS BETTER THAN THE ALTERNATIVE.