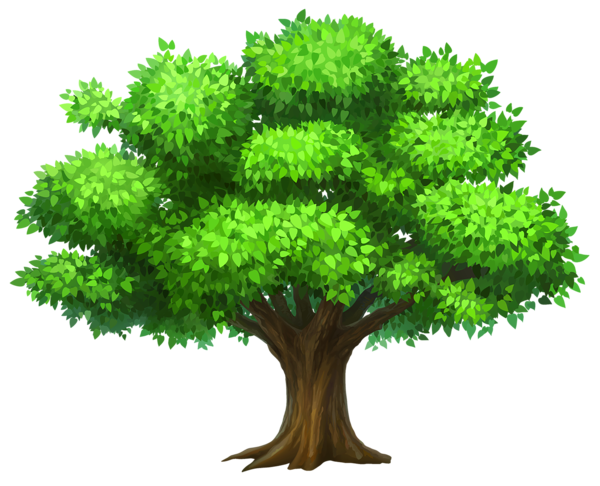 WILDWOOD HANDBOOK
Wildwood is being constructed as a global open online secondary school for academic excellence.
AND WORLDWIDE INTERIOR AND EXTERIOR PEACE AND GOODNESS.
The education here aims to be equal to that offered at any long-revered institution of learning.
HOWEVER, THERE IS NO TIME HERE FOR INFIGHTING OR ONE UPMANSHIP. THESE THINGS TOO OFTEN LEAD TO DESPAIR.

SO, THERE ARE NO NUMERICAL GRADES,
RATHER, THE WILDWOOD PHILOSOPHY IS TO OFFER CRITIQUES
SUCH AS "A FOR ADMIRABLE" or "B FOR BEAUTIFUL" or "C FOR COMMENDABLE".

MOREOVER, THE WOOD ITSELF IS OUR JUDGE,
FOR, IF WE ARE DILIGENT IN THE PURSUIT OF OUR MISSION,
THE EARTH WILL DELIGHT IN ITS STEWARDS
AND BOTH WILL THRIVE.

Note however that we hope to one day offer accredited certificates for those who want or need credentials and proof of having attained a certain proficiency and knowledge in the given field
As of January 2018, we are investigating the best way to do this, while offering a guide for those who wish to begin the Wildwood adventure.
We are open from 8 to 8, Saturdays 8 to 6.
For those eating meals on our schedule, breakfast is at 7:30 AM.Dinner is at noon.Supper-7:30 (in winter 530)
Classes are held for 45 minute periods in the morning, for example, 8-8:45.
There are three four-month trimesters per year which begin in September, January and May. Members do two trimesters per year.
Three vacations: April, August and December