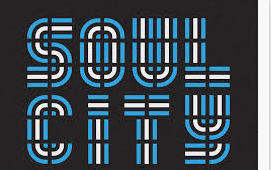 The final quiz is ready now, so you can just go ahead and get your %101 vitality now if you want!
For your final compiti, find out what "una storia sbagliata" means.

And if you want "MO MERCY", you can always check out the musical mini course "A WEEK WITH BLUE JEMZ, DOCTOR OF PSYCHOLOGY", GO HERE and then click on the HISTOIRE dE COEUR album.

APRIL 15th, This is it! This is the last week of Vitality Vape, just go over all the materials and there will be one final quiz so we can get 100 quiz points, not for a grade, just so you can get 100% if you keep taking it until you get them all right.
then you can say Im' a hundred percent vitality! LOL

APRIL 8th, HERE"S YOUR COMPITI (homework) find out what this means: LE MADONNE NON PIANGONO PIU'. YES THE FINAL QUIZ IS READY! Next week is the last week so hopefully we have all slid down some bannisters and wrecked at least one medieval church!

APRIL 1, THIS WEEK IN VITALITY VAPE: ARE YOU BEAUTIFUL? ARE YOU REAL? ARE YOU ALIVE? FIND OUT THIS WEEK WITH PAOLO!

Quiz is ready!

Click stansfield for paper which now has 100 pages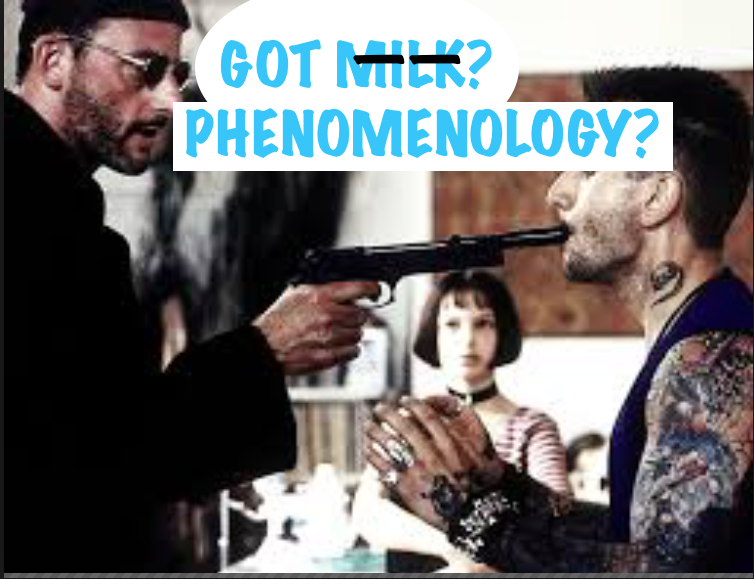 LEON'S INTENTION IS RIGHT BUT THIS IS NOT THE WAY TO GO ABOUT TEACHING ANYTHING



ABOUT LEON'S LANDSLIDE Leon's Landslide of Life is an educational organization. The Italian name of this organization which predates the title "Leon's Landslide" is La Valanga di Vita, a name given accidentally but taken from the title of a book about a young saint, Pier Giorgio Frassati, who is not well known outside Italy but who encapsulates the happiness and vitality which many people strive after in this world. Leon Montagna, from whom the English title gets its inspiration, is a fictional hitman/martyr from a controversial French Film. For those who are interested, click the leon pic for a draft of a study on Leon's character based on the film theory of P. Paolo Pasolini, an Italian Film director who worked several decades before Besson, and was himself controversial. This page is dedicated to A Year with Leon, the classes that make up our core program, which we recommend to everyone. The three major elements are : GARDENS, HOPE, and VITALITY, with a minicourse on BULLSHIT THEORY. A Year with Leon is the cornerstone of our mission: to bring happiness to ourselves and to anyone who needs it.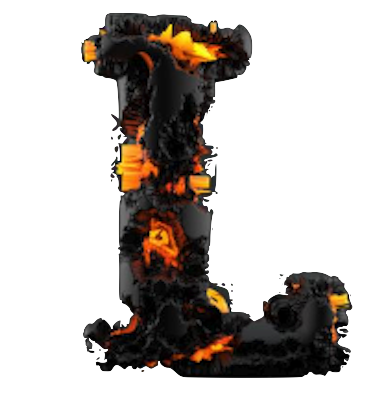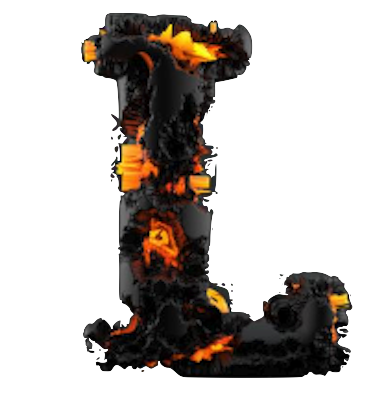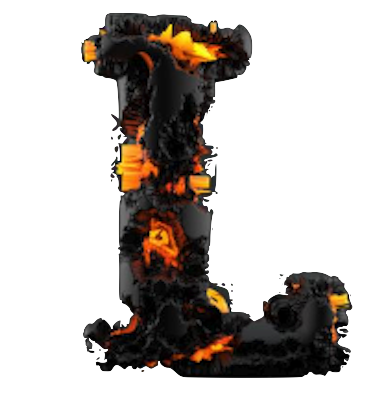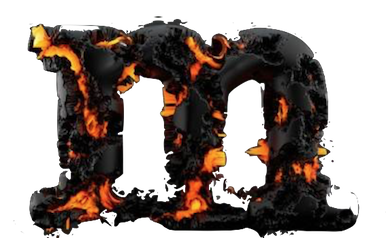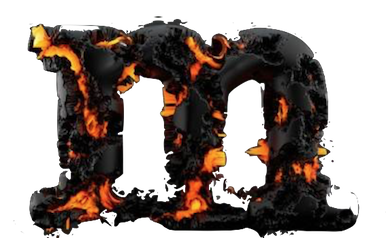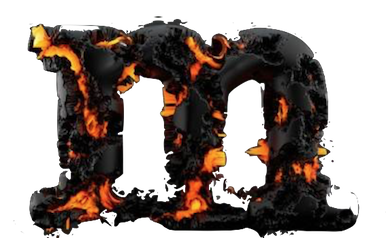 CLICK the LARGE Ls FOR THE DIFFERENT TRIMESTERS OF THE LANDSLIDE CLASS.

the small O is for the christmas break also spells LOL which is good considering we are trying for happiness here.

Pasolini might agree with this rerun of one of our popular political comments from last year, all u have to do is replace FB with whatever else and bomb syria with whatever else.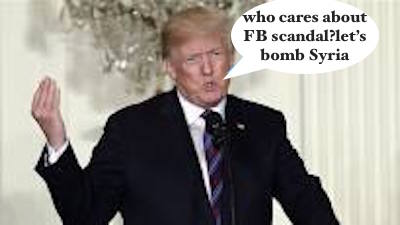 A STORY OF MERCY AND HOPE
As we begin 2019 its a good time to think about Huffing Hope. Is it possible? Someone shared a story, spanish version here
where his bicycle was stolen over the holiday just as it had been last year, even though the crew shelled out the money for a surveillance camera.
Since he relies on his bicycle to go everywhere, buy food, etc, he was angry and dejected.
However he did not go to the police but instead to the family of the culprit, who admitted the culprit had boosted the bike to score a hit.
They paid back the money last Friday so the victim could buy a new bike and guess what, he thought that he hadn't asked for enough money, because prices on bikes are higher, but for the same money he got a bike which is lighter weight and easier to ride and not so flashy so no one will be tempted to steal., thus he said, well, I closed the year badly but I'm opening the new year with a new bike, there's hope.
WE ARE THE VOLCANO --AETNA ERUPTS ON CHRISTMAS



V NON E' PER VENDETTA, V E' PER VALANGA
IL VANGELO VOlCANICO DELLA VALANGA DI VITA:
MEDICINA
PER LA MISERIA CHE MINACCIA NOSTRO MAGNIFICO MONDO.
In other words, In the words of Reverend Frank from License to Wed, "stay down, it's healing time."




This company was originally entirely without written material of any kind.
When written material appeared it may not have been entirely consistent or correctly translated from the original language in some cases.
Pages found on neocities are branches of our effort.
The central page for this initiative has not been updated in quite a while, but it is THIS PAGE, MATILDA'S MENU MOUNTAIN.As opposed to LEON'S LAVA LIST.
Please keep in mind that the contact form may appear functional but no one has checked the email potentially in years.
This is not due to a failure of leadership but a failure of communication.

If you are participating in A YEAR WITH LEON, and have used this page as a reference point, during December you should reflect on events in Leon's life, and then your own life that might be used to illustrate the principle of Eucatastrophe.
Write something about this, and talk about it with someone you know to see if they, too, have had some experience of this that they might be able to articulate.

There are videos on how to build a plastic bottle greenhouse which we would recommend you find out about even if you can't do it yourself, you can promote the idea if the opportunity ever presents itself.

Over the winter break, the material we look at is ON BULLSHIT by Harry Frankfurt.
If you wish, you can look at it now in light of what is happening in the political arena.

This company has never been centrally organized and the administration of its projects has been largely uncharted.
It was surely operating long before it was ever formally incorporated; however, at that time there were no formative documents of any kind, and there was never a formal membership list.
The Valanga di Vita started out with one hope: to remedy unhappiness.
There were other wings which focused on peace, and education.
We believe in our mission regarding unhappiness and we received a great deal of encouragement from many different sources,
even though we have also met with a lot of rejection from day one and gotten discouraged as well.

The original founders were Italian and chose the message of Pier Paolo Pasolini who was not shy in broadcasting the sadness in the faces of people he saw on the streets.
He even admitted that he was to blame as much as anyone else.
And before he died, he sketched out a program of study for young people, a way of education to happiness.
The founders also chose the film Leon, the Professional as an example of what Pasolini meant.

Many people were angry with Pasolini but even if you don't like the message, explain why you don't like it, don't just shoot the messenger.
Of course, in his case, they did.
Over time we gained experience, and added other teachers to the repertoire and now the first course begins in May and is on gardening as a way to gladness, with Thoreau as the mentor.
The next course focuses on fairy stories as a way to hope, with Tolkien as the mentor.
Over the Christmas break, we look at Bullshit Theory with Harry Frankfurt.
We don't look at Pasolini until the end, but we still hold his message out as the most honest and direct.
We also note, of the four mentors he is the only one to be assassinated.

Until further notice, everybody checks in with central at 8AM and 8PM, unless there is some reason why that is impossible.