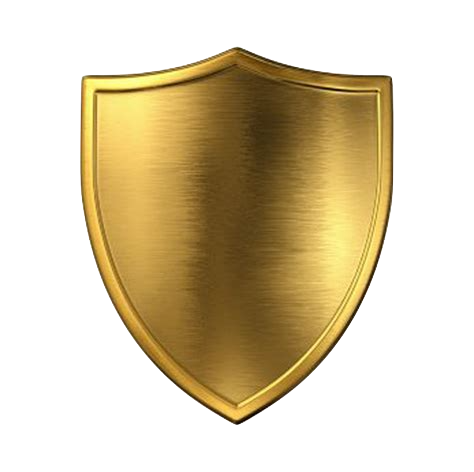 URIEL
UNIVERSITY
SAMPLE CLASS
MAGNIFICENT MUSICA UNIVERSALISCONGRATULATIONS
CLASS OF 2023
For commencement photos, please see the official university website.
ACKNOWLEDGEMENTS
this website is designed by alu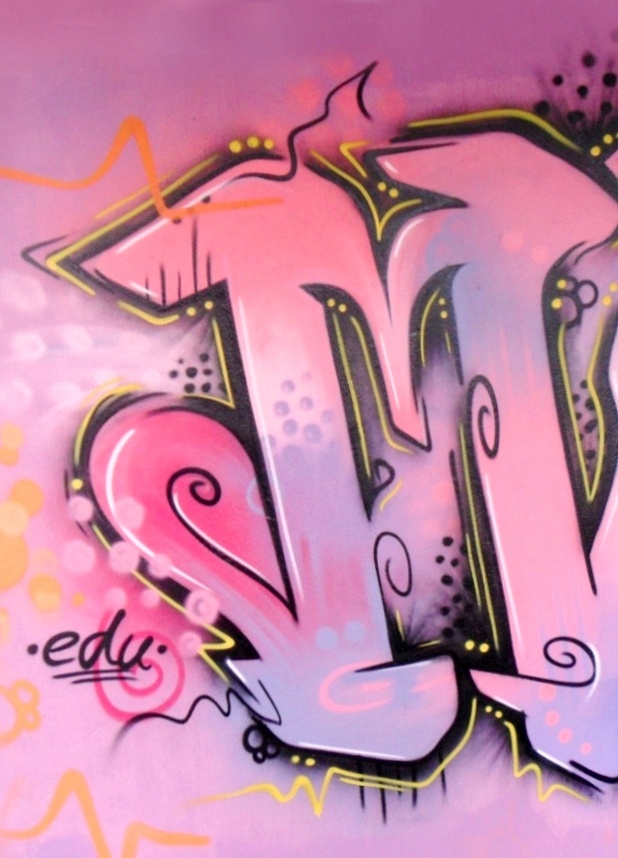 nae of the university.
Credit goes to Valparaiso university for providing the Tolkien Journal free of charge, and to Marquette for contributing the article featured on this page, which links Tolkien to Augustine and Galileo in a well-thought out piece.
In response to those who wondered if Augustinian scholars also provide free content, yes, they do, at least when discussing wealth--credit goes to Princeton and the Augustinian Institute for this one, and one has to wonder, is the author a friend of Harry Frankfurt?