LEON'S LANDSLIDE OF LIFE
IGNITE THE EARTH
LOVE LIKE LEON: LOVE THE EARTH, LOVE ITS CREATURES, LOVE YOURSELF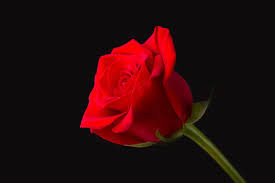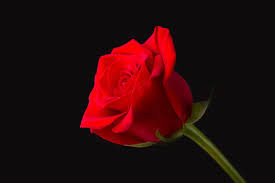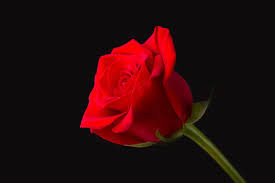 This aspect of Leon's Landslide symbolized by THE EARTH aims at the physical and practical points involved in love.
It is suggested that the THE WIND materials be studied by participants looking into THE EARTH initiative.

We all have an impulse to love but it is fragile and threatened
It needs to be fostered, like a little plant.

The first neglected creature we need to focus on is the earth itself, since loving the earth is a foundational medicine for our hearts, minds and bodies.
The first point. GLADHANDED GARDENERS, is that gardens foster happiness but they are a lot of work.
The aim of Leon's Landslide here is to show that you can start with just one plant, even if you live in an apartment.

Secondly, we need to love ourselves and that involves taking care of our bodies, especially if we have been addicted to chemical substances with no nutritional value.
Here participants will find a PT program that is made simple and easy to follow.

Finally, to love each other, Leon's presents MANSE MANAGEMENT, guideliness for an online housing cooperative.