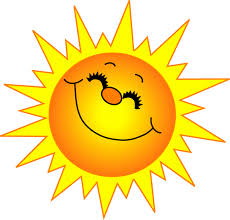 A CURE FOR THE BLUES
Experimental Musical Syllabus for A Cure for the Blues
PREREQUISITE: SCANDAL AND BULLSHIT.
We discuss the song "PUMPED UP KICKS" as an example of scandal and bullshit.
It is odd that in a world where entertainment consists so predominantly of violence,
a song like Pumped up Kicks which is trying to tell some of the truth behind that violence in a simple way, gets banned from radio.
We conclude that it is because our culture is not only full of violence, it is full of bullshit.

A THEORY OF BULLSHIT

A retired philosophy professor wrote a famous essay on this in which he proposes a theory of bullshit.
Parhelion University recommends this essay as required reading before we launch into the CURE FOR THE BLUES course.
As part of our homework we will try to draft a theory of bullshit for public use.
This essay can be easily read in a couple of hours
even if you look up Augustine's essay on Lies and some of the Wittgenstein material too.

Click on Harry's pic for the text.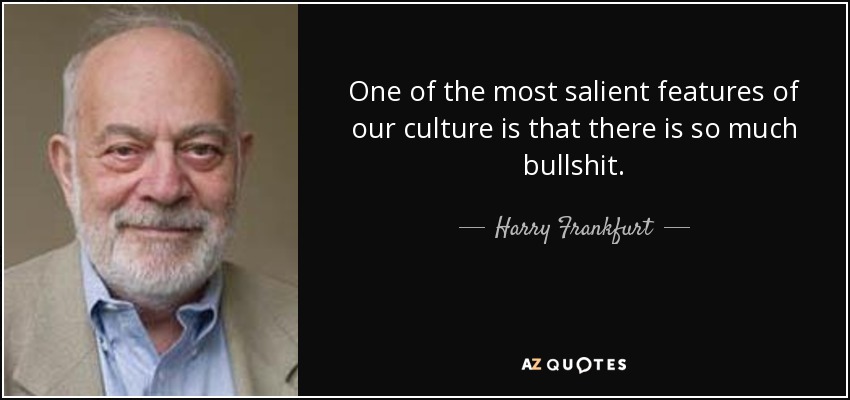 WEEKS ONE THROUGH FOUR: INTRODUCTION
You can put the blame on me
Gone Country: Homegrown Honey
Bully Talk: Rumors
Am I wrong?
Your lips are moving.
SECOND PART
Let's Do This
Summertime
This Time for Africa
I love Rossini
THIRD PART
Copper Line
Who says you can't go home?
You're Cooler Than me
Pumped Up Kicks
FOURTH PART
Crooked Smile
Where is the tenderness?
Conclusion