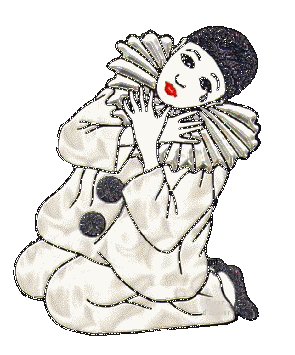 A V DAY REFLECTION IN HONOR OF PIERROT
WHY AM I HERE?
IS THERE AN ANSWER?
PAIN IS EVERYWHERE SO SHOULD WE GIVE AS GOOD AS WE GET?
IS THERE A WAY TO TURN PAIN TO JOY?

Your browser does not support HTML5 video.
Audio track courtesy of LEON'S LANDSLIDE.

THIS PAGE IS UNDER CONSTRUCTION!
WE ARE NOT DONE YET!
WE ARE IN THE MIDDLE OF AN ONGOING ATTEMPT TO ANSWER THIS QUESTION AND WE NEED ALL THE HELP WE CAN GET



THE SONG YOU HEAR WHEN YOU CLICK THE CLOWN IS ABOUT LOOKING FOR LIGHT



If you saw this page, would you please sign our guest book?
Your visit and comments will be useful and you do not have to use your name.
Also, if you answer the question it will help too,
because we are collecting existential evidence to use in our mission.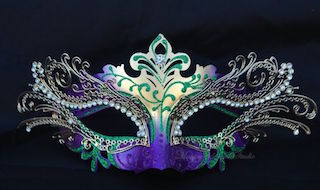 THIS IS A LINK TO THE CARNIVAL PAGE SHOUT OUT TO LOT RADIO BROOKLYN>

THIS IS A LINK TO THE OLD HOMEPAGE WHILE IT IS BEING BUILT