The Waters of Wall Street
A flood fable of faerie
Copyright 2021 all rights reserved.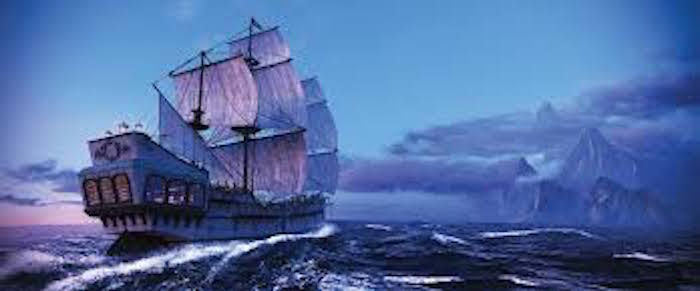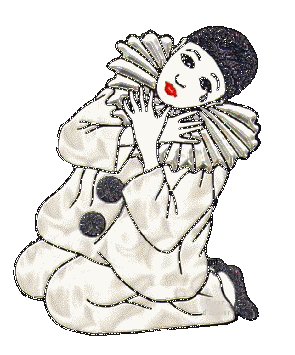 we need a boat and a harlequin from the public domain.
Holywood Preparatory High School, or the Liceo Lanciano Liricale Lungomare, has always been interested in music, art, theater and cinema.
its original pedagogue Pasolini observed that poetry had given way to the lucrative business of movies, and dedicated himself to "a cinema of poetry".

The portfolio of actors or groups of associated actors often provides clues to their culture and lives: witness Robin Williams and his many movies on mental anguish and suicide, or Reno Depardieu and portman with their critique of corrupted governments and progress and exaltation of greenhouses, bumpkins and chinese evergreens.

Similarly, the work of di Caprio often includes themes of corporate wealth and its consequences(Gatsby, Catch me if you Can, Wolves of Wall Street, Titanic)

The Waters of Wall street weaves these into a warning about Gardens and Greed.

As Milk Dud ambled along with the Argentines on the way to the little island, the patois of Buenos Aires floated up from the crowds of vacationers into the hot August evening.
as to.a faro the wishful dud gazed out at the river and contenplated boating to billyburg far from the weirdos of west street.

As she sat down on a stone bench to get a better view of the skyline, and take in the open air concert in the castle style ampitheatre, she noticed Satanas filming another bad version of The way I are amid the rotting joists of teh old pier.
He had rigged up some iron dungeoun gates to make it hard to get out of the abyss alive (which incidentally were rusting out and sickening the local fish)from which a bevvy of plastic encrusted sea turtles were struggling to free themselves.
How many pandora parties did you throw for that one?
Thugging it out till we get it right, the devil hummed. It's just the way I are.
You're off key, observed dud. Thanks for mucking up the waters.
No wonder the holly bushes of beverly hills are looking puny lately.
Go take a gardening course.